Need towing services or roadside assistance? Call Finger Lakes Wrecker Service immediately. Available 24 hours a day, 7 days a week, our highway heroes are always ready to help you out of a sticky situation. From emergency roadside assistance to accident towing services, count on our towing company for rapid, courteous, and professional services throughout Ithaca, New York, and the surrounding areas.
We have 8 unique tow trucks ranging in size, allowing us to safely tow everything from motorcycles to boat trailers. We winch vehicles out of fields and ditches, and our experts lift by the tires to ensure your vehicle incurs no further damage.
We support the Ithaca College and Cornell campuses and handle towing for all insurance companies and most auto clubs.
From jump starts to tire changes, Finger Lakes Wrecker Service does it all. Our goal is to get you back on the road as quickly and safely as possible.
Our services include: Tire Changes, Jump Starts for All Vehicles, Gas & Diesel Delivery, Lockout Services, Minor Vehicle Maintenance, Troubleshooting & Diagnostics, Checking & Tightening Electrical Connections, Emergency Hose Repair
We realize that accidents can occur outside of regular business hours, which is why we offer a safe, secure vehicle storage. Located on Esty Street, our facility is well lighted and monitored for your peace of mind.
Call us to learn more!
We Won't Leave You Hanging!
Having a vehicle break down is always stressful. At Finger Lakes Wrecker Service, we alleviate some of that stress by:
Responding to All Emergency Calls as Quickly as Possible

Calling Cabs & Making Hotel Reservations for Stranded Customers

Providing Transportation to Reasonable Destinations

Accepting All Major Credit Cards & Checks

Billing Repair Facilities When Appropriate

Picking Up Keys from Various Locations
A Tradition of Quality Service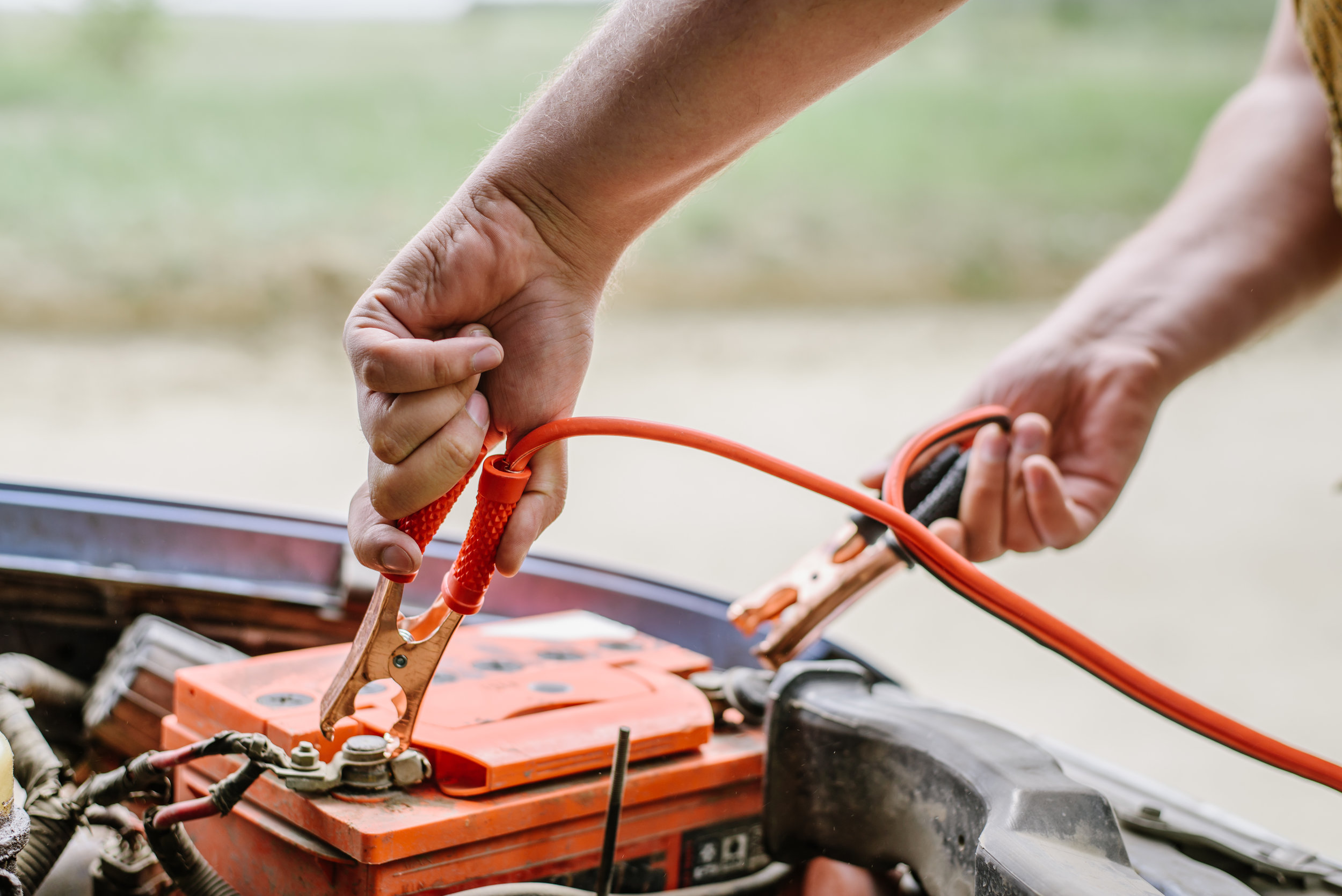 Finger Lakes Wrecker Service officially began business in 1970 working out of a small office. Our 1-man, 1-truck operation has since grown significantly. Today, our team of trained and uniformed employees provides a wide variety of roadside services using 8 state-of-the-art trucks.

Our company is a local leader within the towing industry. We were the first in the area and fourth in the United States to have the wheel lift systems, which picks up vehicles by their tires for true damage-free towing. Our 1988 custom Kenworth® is featured in The World's Greatest Tow Truck book as the only one like it in the world.